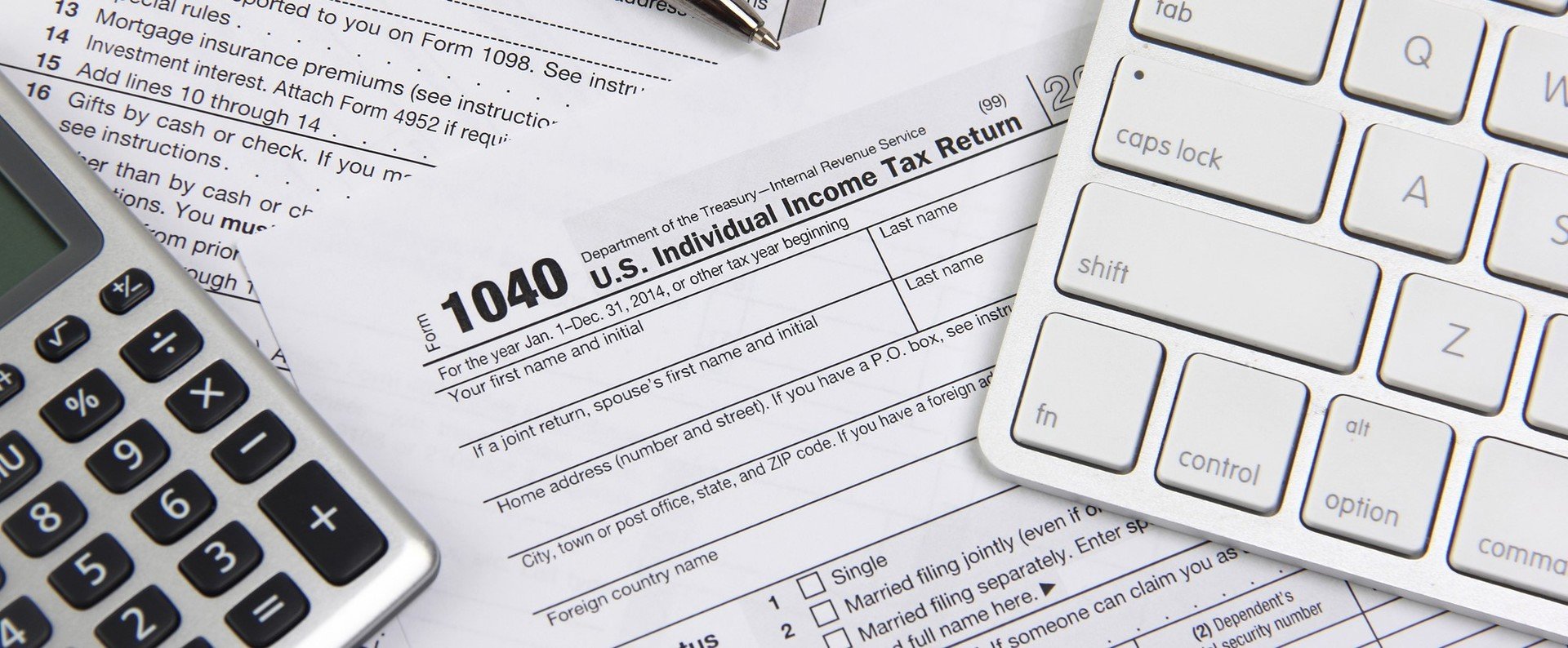 Established in 1998, Irvine Tax Group has over 20 years of experience serving more than 250,000 clients. Irvine Tax Group has generated over $10,000,000.00 in personal tax refunds while also reducing their tax liabilities.
It's not what you make, it's what you retain!
We are here to take on the burden of dealing with tax regulations and requirements for you. You will never be kept in the dark, we will provide insight into any of the tax implications and rest assured you will be part of the decision making process from the planning stage to the execution stage.
We help organizations achieve their goals such as reaching financial stability, improving efforts to achieve their organization's mission or raising funds for upgrades and improvements.
Tax planning and accounting services is the core component of our business. We are committed to offering quality services and technical expertise to help our clients navigate through complex applications and regulations.
Get a Free Tax Refund Quote
Give us 10 minutes of your time and we'll give you 20+ years of our experience.
Irvine Tax Group
ADDRESS:
18881 Von Karman Ave. Suite# 220 E
Irvine, CA 92612
TEL:
E-MAIL: